Jef Wuyts from Belgium have a really nice Husqy collection!
first a 1962 silverpilscross
Here it is in Oktober 2012 Like new.
Jef writes;
Finally I could finish the restoration of my Silverpil with many new parts like the Norton fork, wheels & tires , etc......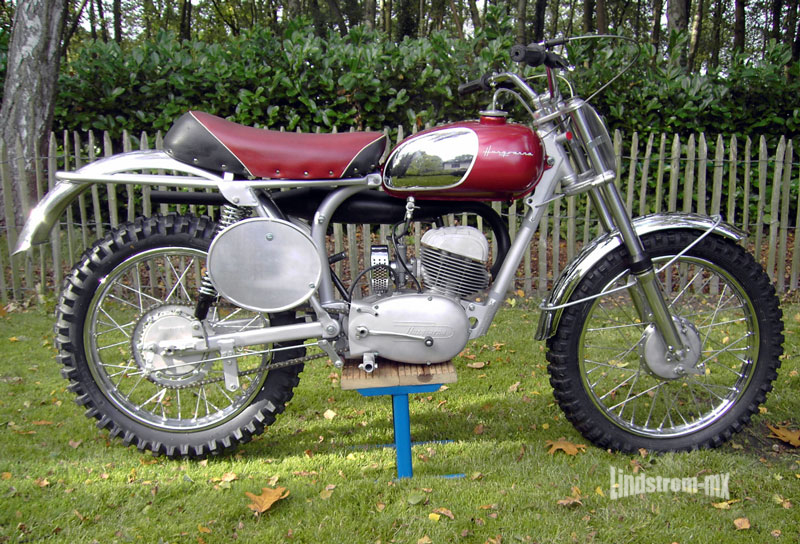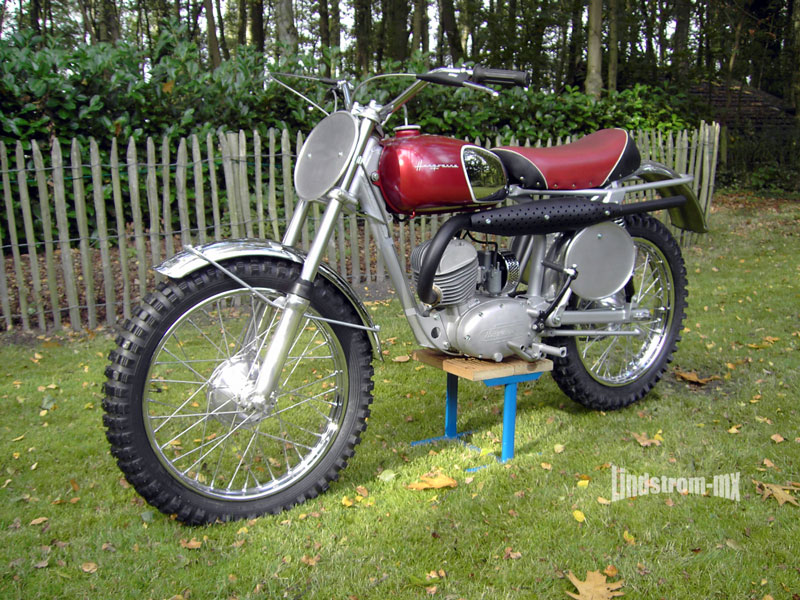 This was before the final restoration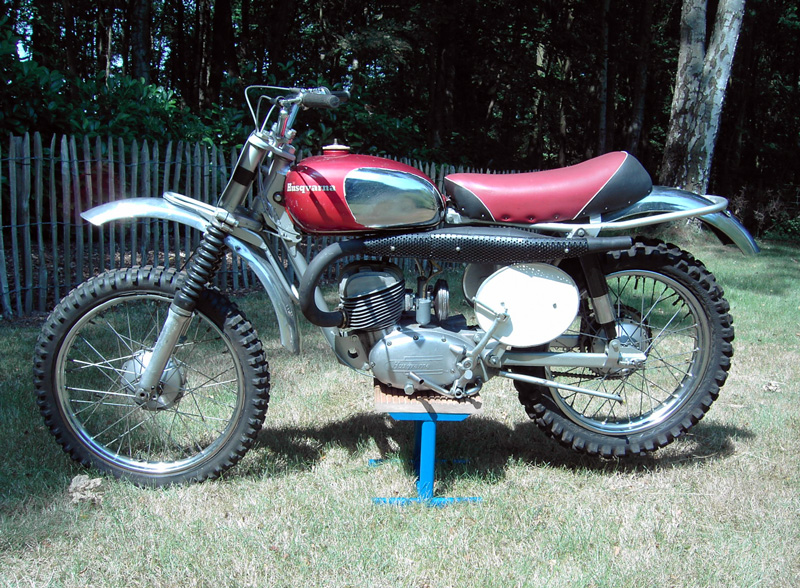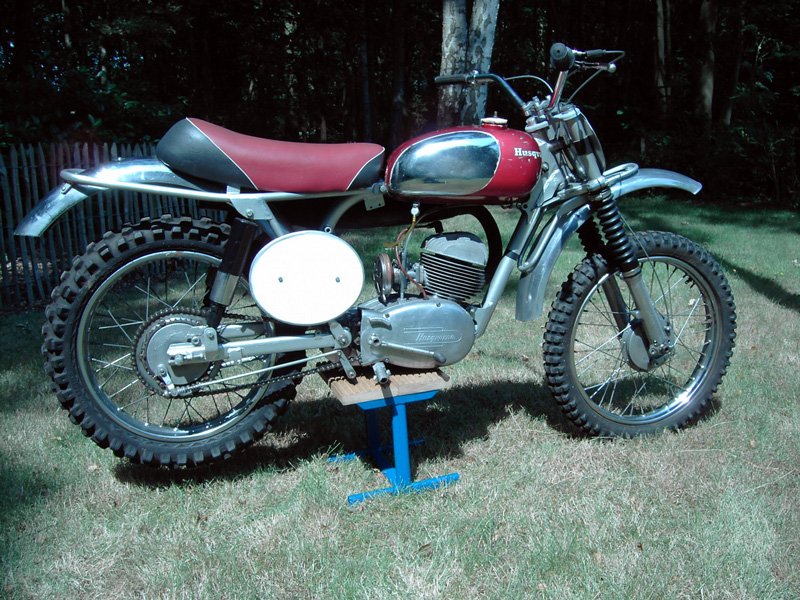 Then there is a whole bunch of beauties from 1974 to 1979!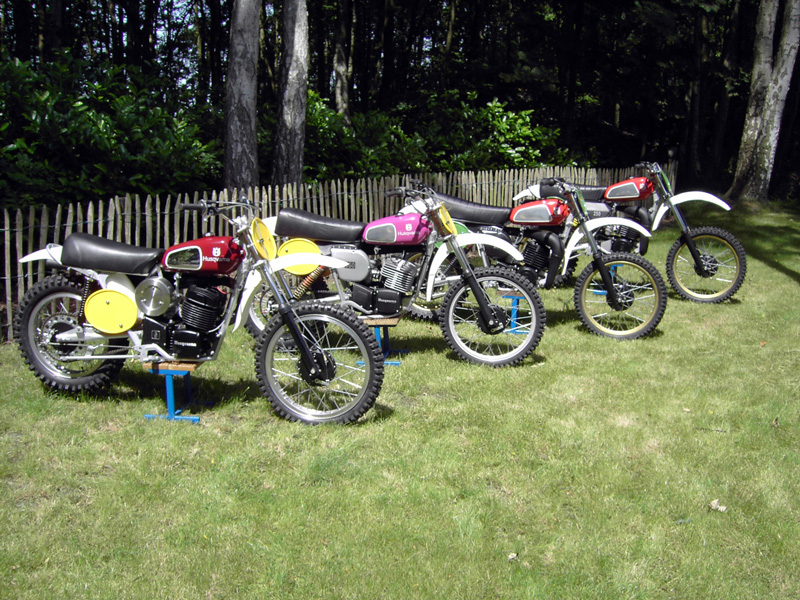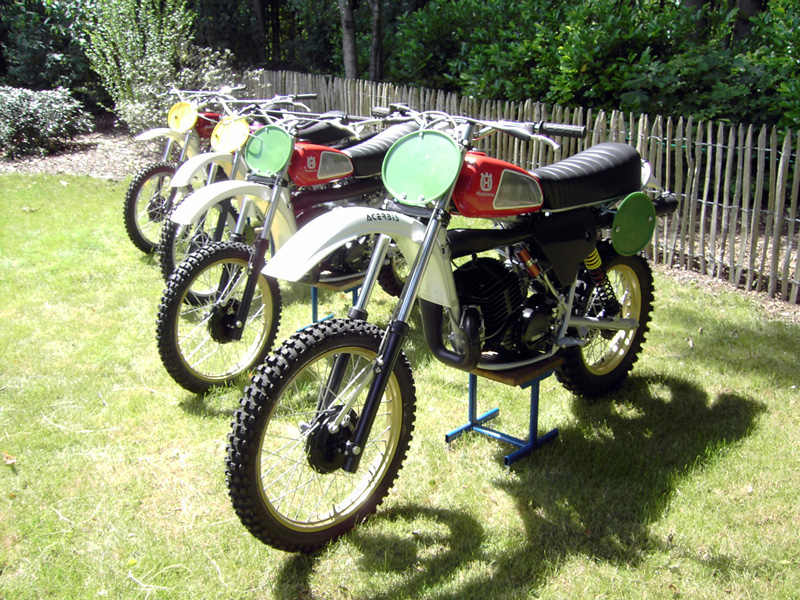 Jef is also renovating a 1966 250cc Husqy and he is looking for some parts.
He needs a rear brake plate for the 250cc and a front tire, 300 x 19, for the Silverpil.
If you can help Jef with those parts, (in very good condition), please contact webmaster.