Steve Gallichan's collections
Steve from New Zealand wrote to me for information about a Lindstrom mx bike he had found.
For me a true but very hard to believe story of a 360cc 1965 Lindstrom bike in New Zealand!
Steve have promised to try to find out the story of the bike.
This is the Lindstrom bike he found in NZ
Updated 14-10-07
Congrats Steve to another "fine piece of art" for your fantastic collection!!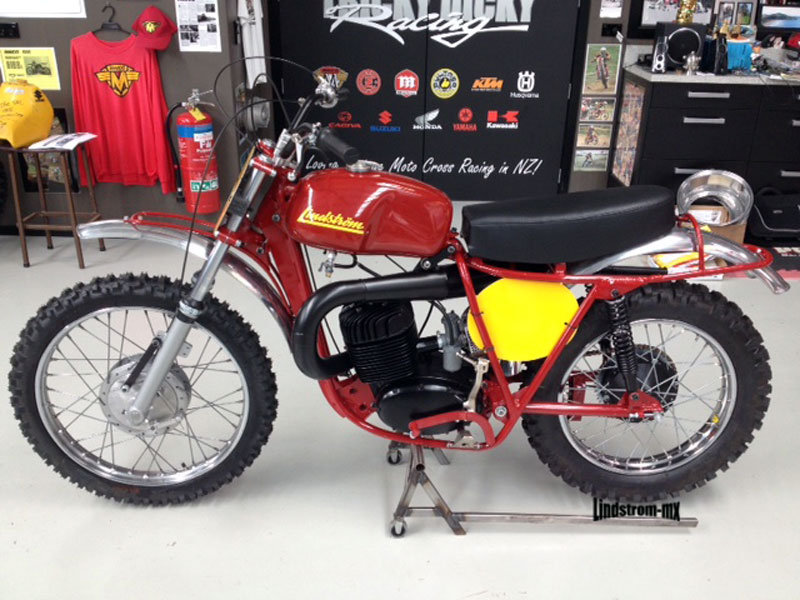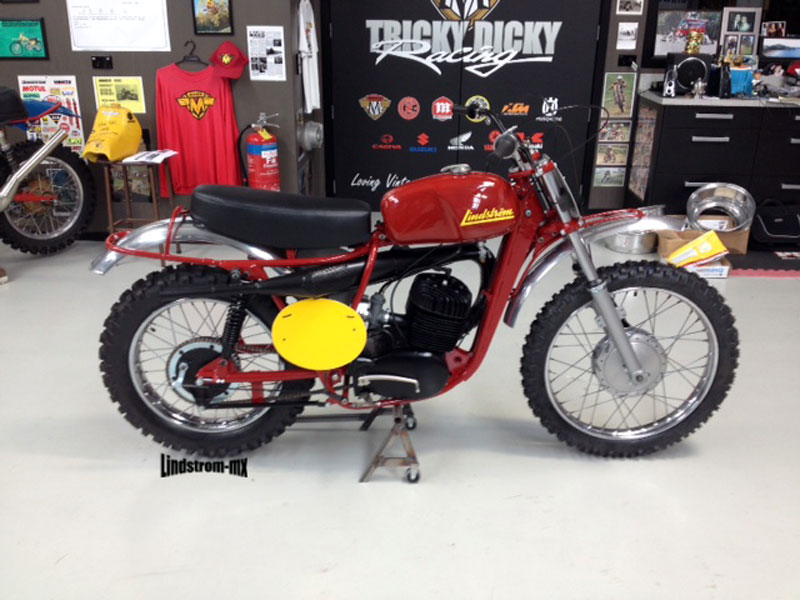 Updated 14-07-09
Hi there Matts and the stickers arrived, Again i thank you very very much for these.
Hi have put them on the tank and picture attached.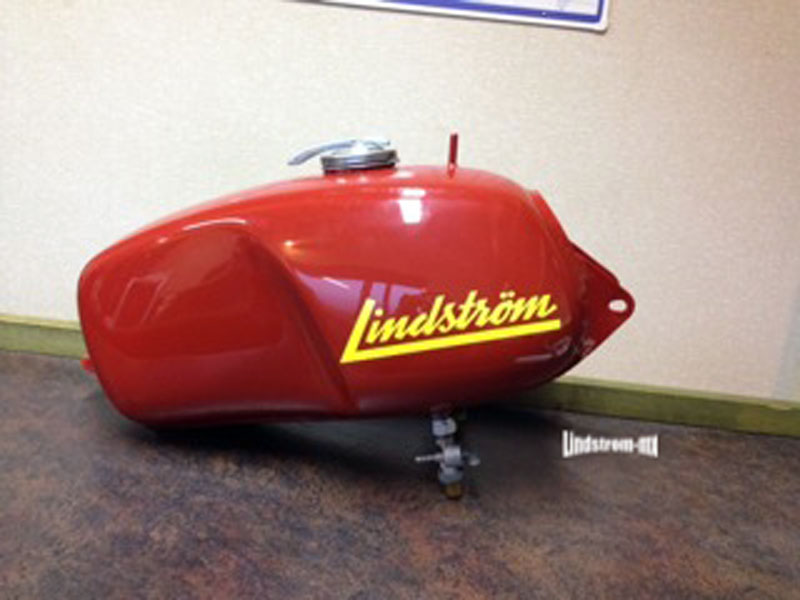 Updated 14-06-29
Coming together! Tankstickers on their way from Sweden!
Take a look att Steve Gallichans amazing collection here
https://www.youtube.com/watch?v=dKiPJcJTLik&feature=youtu.be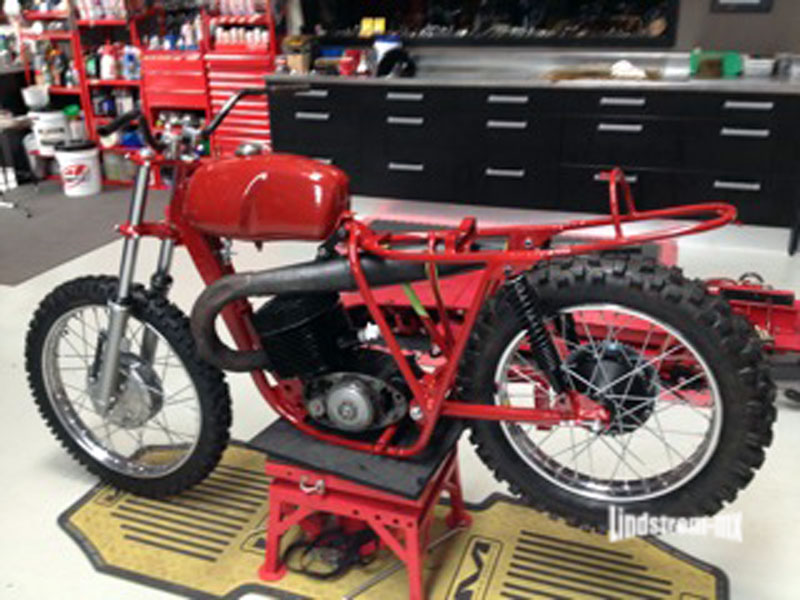 Updated 12-10-19
The 360 motor thats been rebuilt, Just need to strip back down and vapour blast and paint it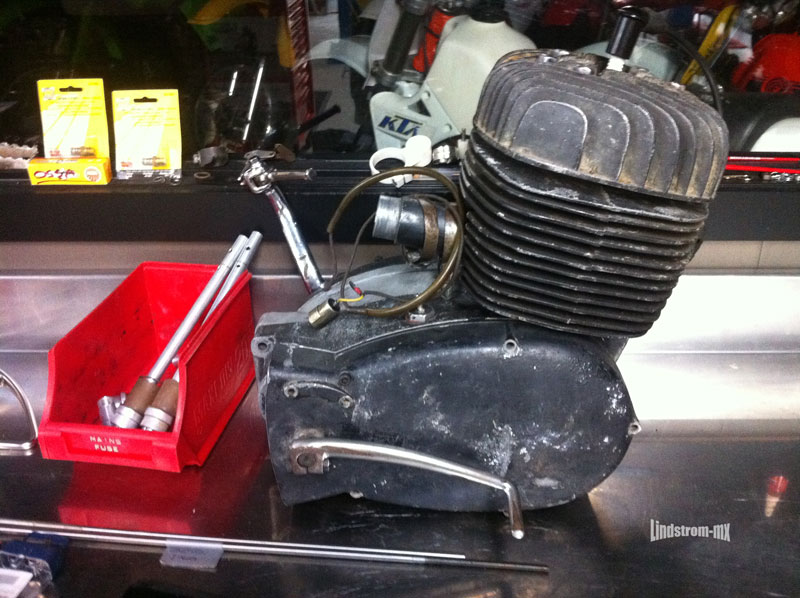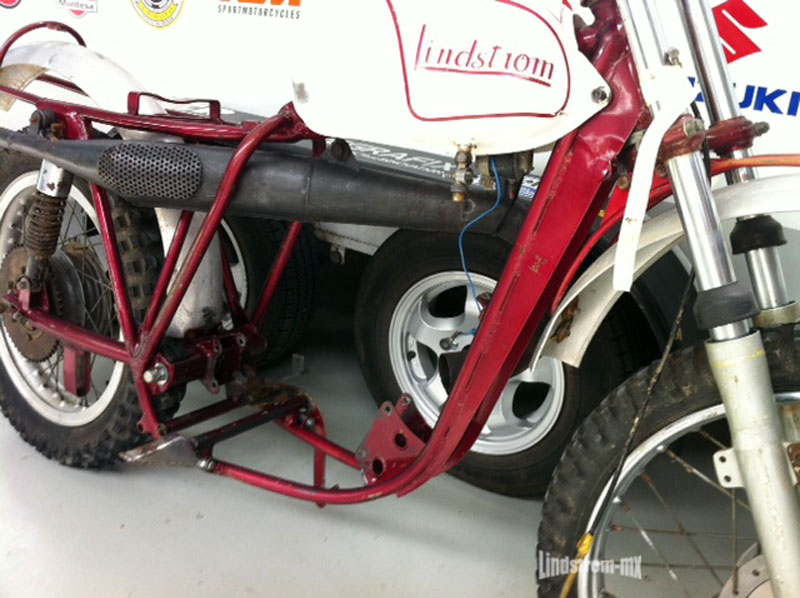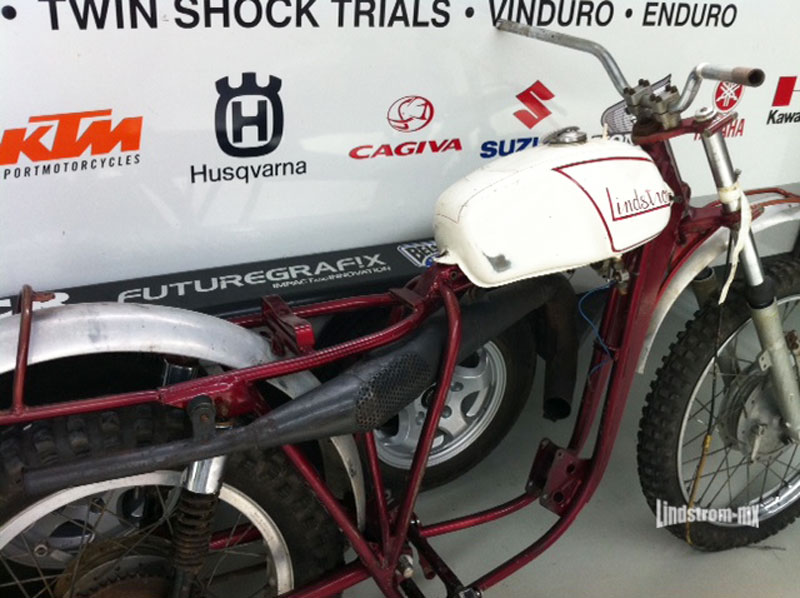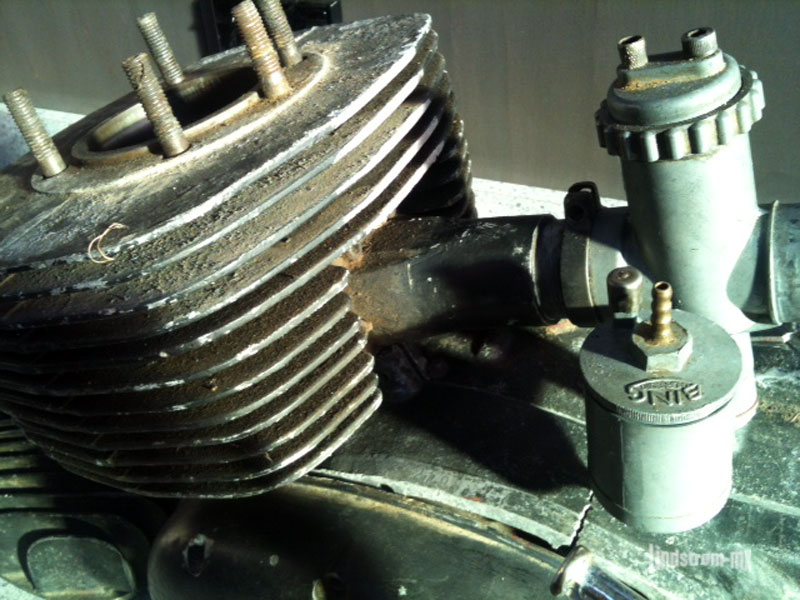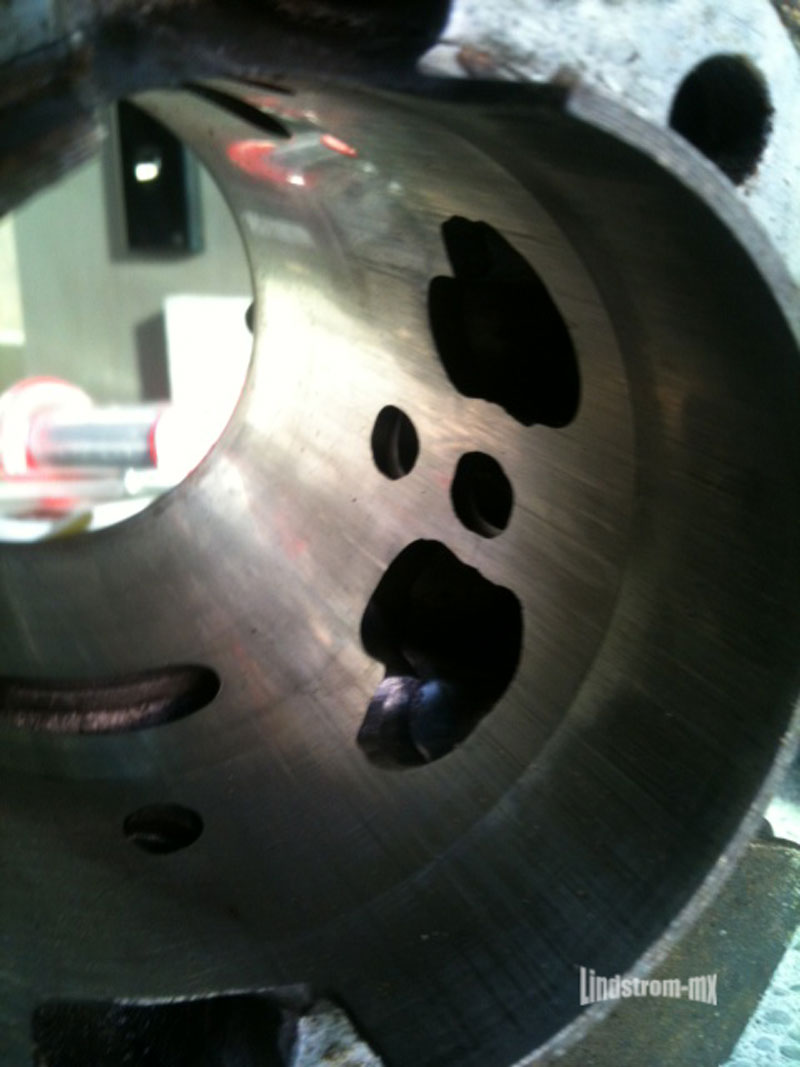 As you can see the Lindstrom bike will have a very fine new home in Steve's collections!
Hi Matts attached is a pic of me latest bike to restore after the lindstrom.
1969 SPRITE
English sprite frame with maico 250 square barrel engine,
There frames were called BVM in Europe im told.

Cheers
steve